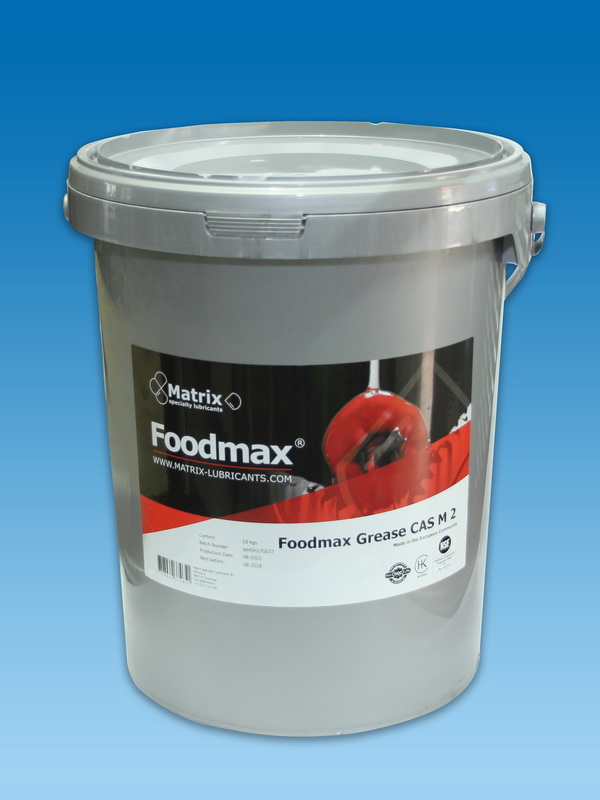 Foodmax Grease ASP 2
Superior Aluminum Complex food grade grease with extreme high water
resistance and EP characteristics Foodmax ASP 2 is formulated with semi
Synthetic base oils.
NSF H-1 Approved.
---
Foodmax Grease CAS M
Food grade high performance grease with high resistance to heavy loads
based on a white oil.
Foodmax Grease CAS M greases are member of a family of technologically
advanced greases which have been developed by complexing modified
overbased calcium sulphonates.
NSF H-1 Approved.
---
Foodmax Assembly Paste
Food grade assembly paste white, non-toxic, grease-like compound with
a high solids lubricant content designed for use as an assembly lubricant
for lubricating bushes, sliding surfaces and small open plastic or metal gears
and anti-seize.
NSF H-1 Approved.