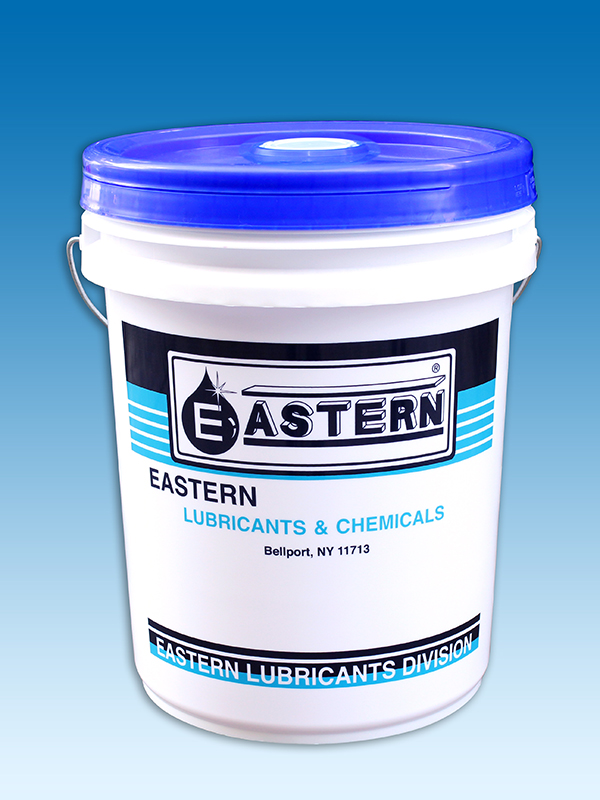 S.W.101
MULTI PURPOSE EASY CLEANER
Heavy-duty emulsifier for easy cleaner.
---
S.W. 131
MULTI-PURPOSE CLEANER
For the degreasing of metal components, dry cleaning and
various other applications.
---
S.W. 132
MOULD CLEANER
A powerful, safe solvent degrease specially formulated to support
cleaning jobs wherever oil, grease, dirt, grime need to be removed safely.
---
S.W.301
ELECTRIC MOTOR CLEANER
S.W. 301 is particularly formulated for the degreasing and cleaning
of oil, dirt, grease, grime and carbonaceous matter from electric motors,
switchgears, generators, parking matter mechanisms and all electric apparatus.
---
S.W. 403
RUST REMOVER
S.W.403 is a rust remover and also effective metal brightener and
cleaner for metals iron, steel and most painted surfaces.
---
S.W. 502
COOLING TOWER DESCALER FLUSH AND CLEANER WITH ANTI RUST
In a solution of S.W.502 so that the scales can be removed easily
---
S.W. 505 A,B
ANTISEPTIC SOLUTION IN COLLING TOWER
---
S.W. 506
COOLING TOWER SCALE AND RUST INHIBITOR
---
S.W. 509
SCALE AND RUST REMOVER
S.W. 509 is a special blend of sulfamic acid, wetting agent and color
indicator. The color indicator provides a simple means for determining
whether the strength for effective, efficient cleaning by its surface
active cleaning properties.
---
S.W.902
BIODEGRADABLE CLEANER
S.W.902 is non-toxic and biodegradable; it can be safely used without
worry of health hazards and rinsed away without risk of water pollution.
In addition to this maximum convenience, you avoid the costs associated
with handling, storing and disposing of toxic cleaning solvents.