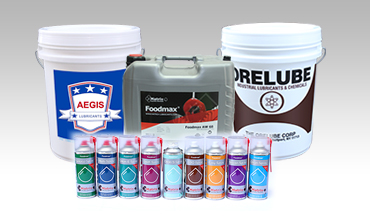 FOOD GRADE LUBRICANTS
Can be used in most food production applications in food and procession industries.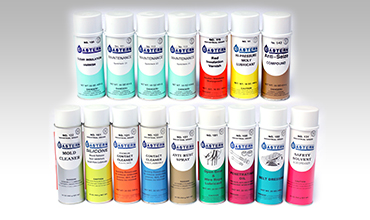 SPARYS & CHEMICAL
Can be used to meet the demand for preventive maintenance in all types of industry.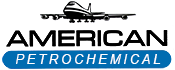 Welcome to American Petrochemical
American Petrochemical (Thailand) Co., Ltd. was established on 18 July 1990; starting to do business of being a distributor of lubricant products from the United States of America. After the company expands distribution of lubricant product from other countries for variety of goods and covering requirement of customers more, the company responds to production technology which is developed continuously. Presently, the company has four brands of quality products to respond to customers' requirement with appropriate price and punctual delivery.
Product Features
FOOD AND BEVERAGE INDUSTRY